Tech
Facebook Releases 'Messenger Rooms'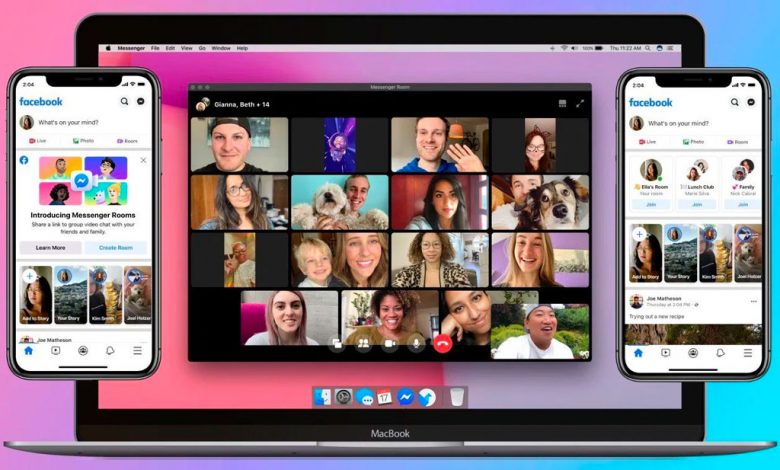 Today Facebook rolled out a new feature called Messenger Rooms.
What is it?
It's Facebooks way of challenging Zoom for ultimate video chat dominance. Messenger Rooms is literally almost like Zoom, except your room won't get hacked (google Zoom bombing). Instead of having to invite each individual person to their "room," Facebook users can share the link to their "room" in their News Feed, Group or even Event Pages.
The feature will allow up to 50 people to join a Messenger Room at once.
While Facebook rolls this out over the new few weeks, it will be interesting to see how Zoom combats this?