Food
McDonalds Adding New Items to Menu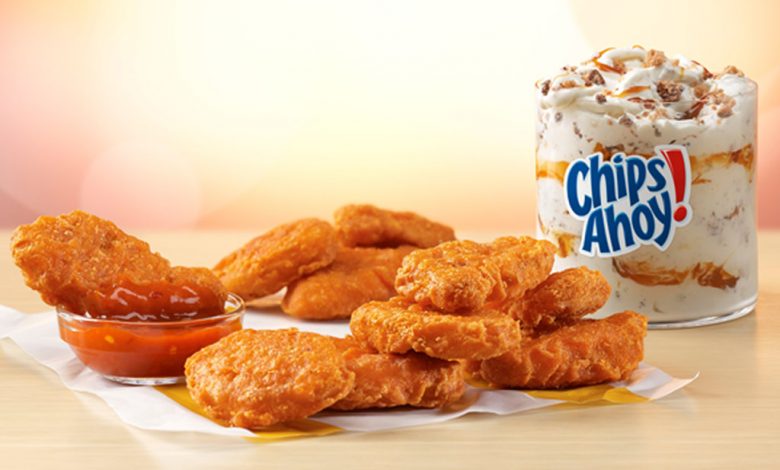 Fast-food giant McDonalds is debuting new items this September.
Spicy Chicken McNuggets will be covered in a cayenne and chili pepper tempura and include a side of the new Mighty Hot Sauce.
Those with a sweet tooth can look forward to the Chips Ahoy! McFlurry which will have crushed cookies and caramel swirls.
The items will be available for a limited time starting September 16.