Music
Aaliyah Fans Might Finally Be Able to Stream Her Music
Singer Aaliyah's music will soon be available on streaming platforms.
A statement posted by Aaliyah's estate on social media said the status of Aaliyah's music catalogue was in talks with various record labels and streaming platforms.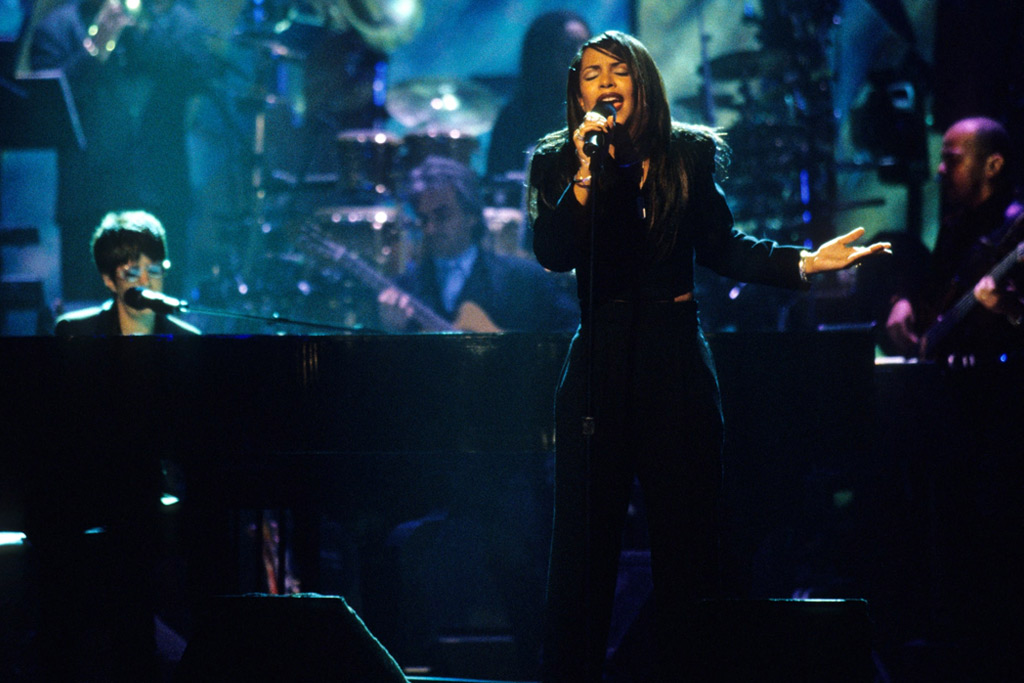 The statement comes on the 19th anniversary of Aaliyah's death.
https://www.instagram.com/p/CEUXj1Dn77i/?utm_source=ig_web_button_share_sheet
Aaliyah passed away in a tragic plane crash in 2001, she was only 22.