TV & Film
Pop Star Releasing Quarantine Documentary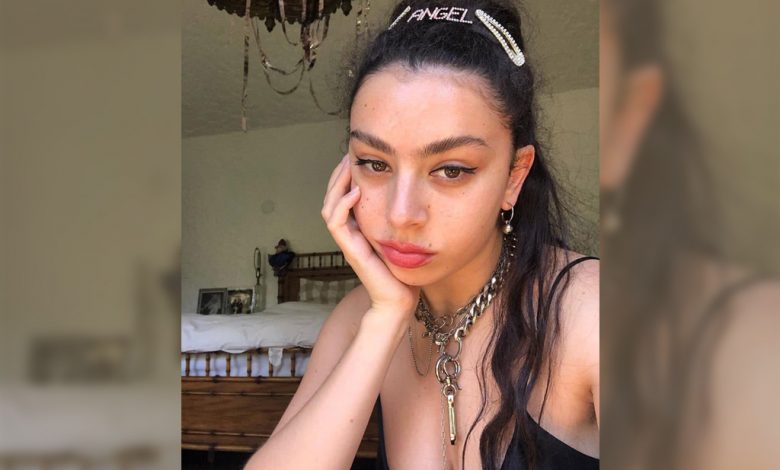 British pop star Charli XCX will be releasing a documentary on making her quarantine album "How I'm Feeling Now."
The singer released "How I'm Feeling Now" which was written and produced entirely while in quarantine back in May.
The documentary titled 6ft Apart will focus on the production of the album between April 6th and May 14th.
The album was the first to be made in quarantine by a big artist.
Listen to "How I'm Feeling Now" below: