TV & Film
"My Spy" Movie Finally Set For Release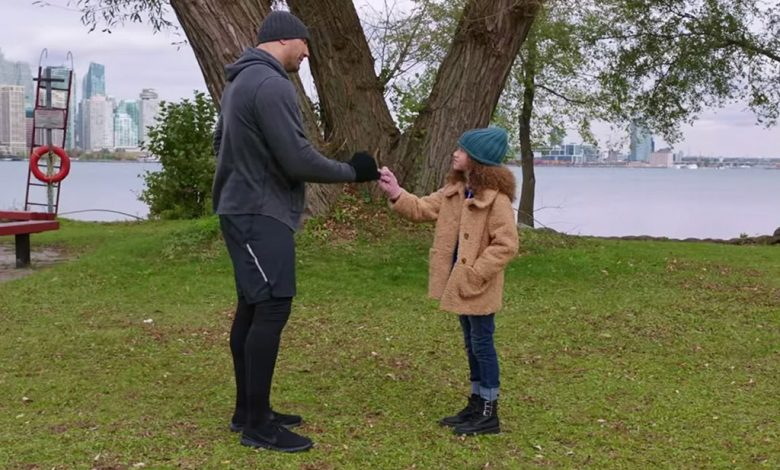 Former wrestling superstar, Dave Bautista's latest film "My Spy" is set to finally release this month, except not in theaters.
The movie was pushed back last year from August to March 2020 in order to not "oversaturate the market" from Bautista's other film "Stuber," then got pushed back to April amid the Coronavirus pandemic. The film will now be streaming exclusively on Amazon Prime Video starting June 26.
Bautista along with co-star Chloe Coleman (who also stars in Big Little Lies) took to Instagram to promote the film which stars Bautista as a CIA agent who is tasked with watching over Sophie's (Coleman) family undercover.