TV & Film
Fred Willard Celebrated On Late-Night Show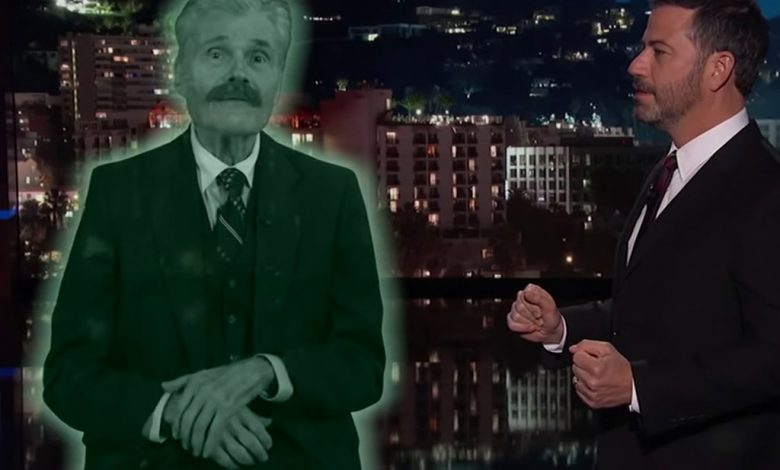 Jimmy Kimmel paid tribute to actor-comedian Fred Willard on his late-night show Jimmy Kimmel Live!
Kimmel shared stories about their friendship and showed clips of his favorite sketches featuring Willard. See the tribute here:
Willard was Kimmel's friend and made frequent appearances on Kimmel's show playing characters like George Washington's ghost, Supreme Court Justice Ruth Bader Ginsburg, Donald's Trump's Father Fred C. Trump, and many other roles.
Willard's final performance was in the Netflix comedy "Space Force" which is set to premiere May 29.