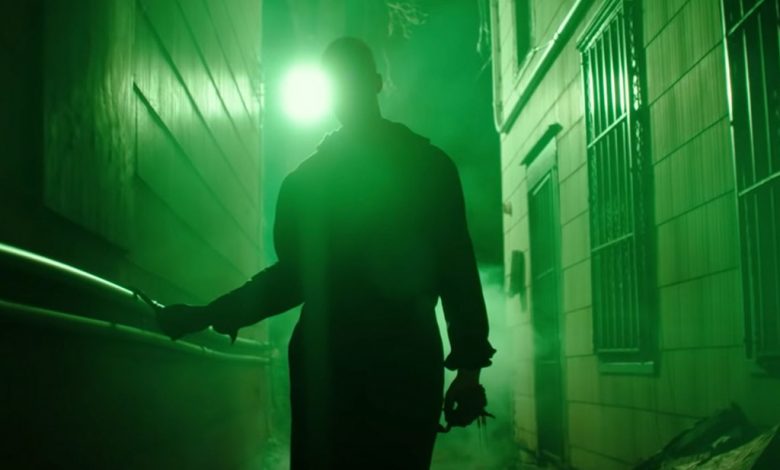 Due to the Coronavirus, the fifth installment in horror franchise, "The Purge" has been dropped from it's July 10th release date and won't hit theaters until a later time.
The film which was set to be the last in the series, follows the previous films which depict an apocalyptic America that holds a holiday in which crime is legal for 12 hours.
As for its TV spin-off series on USA Network, "The Purge" will not return for a third season as the network moves to more unscripted programming.