Tech
Sprint Will Be Gone By Summer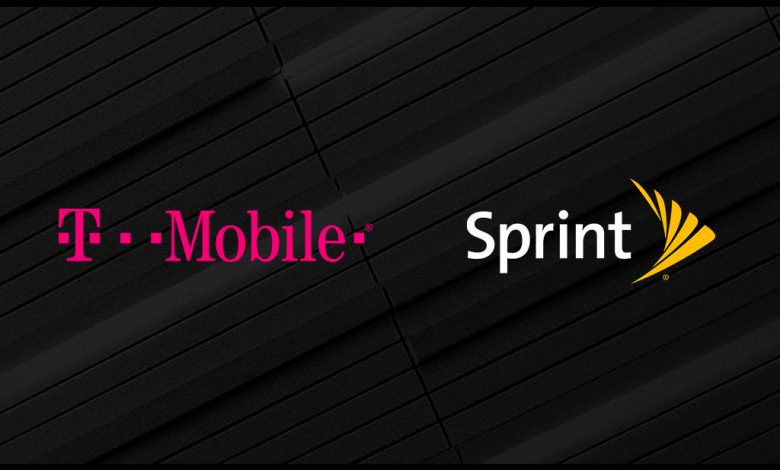 As we reported in March, T-Mobile and Sprint have merged. With that, T-Mobile will be eliminating the Sprint brand this Summer.
"With COVID-19, we moved it out into the mid-summer instead of the early summer, and this is when we will essentially be advertising one flagship postpaid T-Mobile brand as well as operating a unified fleet of retail. The retail piece is why we slowed down just a little bit," CEO Mike Sievert said at an investor event earlier this week.
What does this mean?
If you're a T-Mobile customer, pretty much nothing. If you're a Sprint customer, you'll most likely be receiving new login info, bills and re-named stores. As for service, Sprint customers can already roam on T-Mobil networks, and T-Mobile and Sprint have said they expect a full transition into 1 single network to take about three years.