Music
TikTok Hits Take Over The Hot 100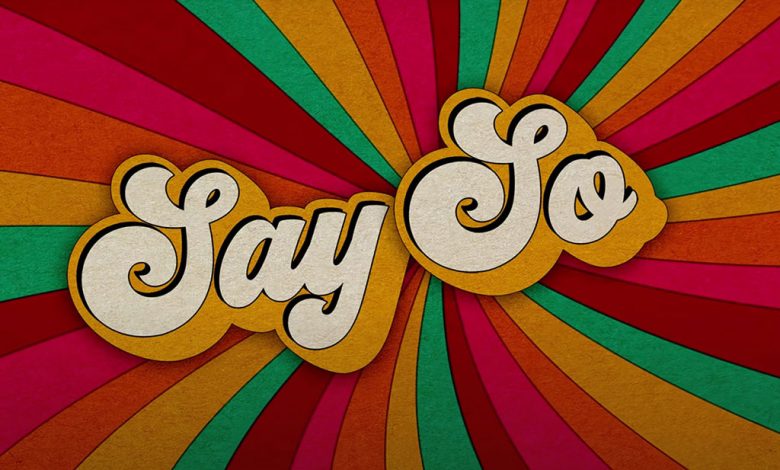 For the first time in history, four black women top the Billboard Charts.
Doja Cat and Nicki Minaj released a remix to Doja Cat's song "Say So" which hit No. 1 on the Billboard's Top 100 and Megan Thee Stallion's remix of "Savage" featuring Beyoncé peaked at the No. 2 spot.
Both "Savage" and "Say So" have gained massive recognition on the video sharing app, TikTok.
Say So
Savage