TV & Film
Dead To Me Season 2 – Binge Of The Week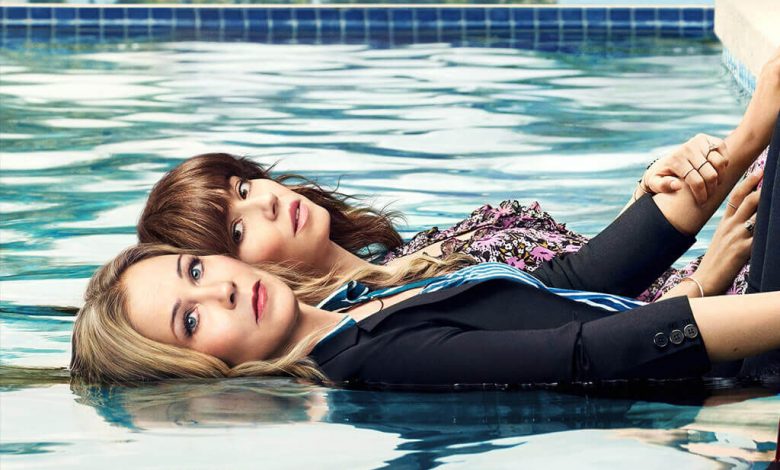 Netflix just released season 2 of "Dead To Me." The witty, yet disturbing show about a hotheaded widow searching for the hit-and-run driver who mowed down her husband befriends an eccentric optimist who isn't quite what she seems.
The show stars Christina Applegate, Linda Cardellini & James Marsden.
If you haven't seen season 1 yet, go back and binge that first, then watch season 2!