Business
Amazon To Spend $4 Billion On COVID-19 Measures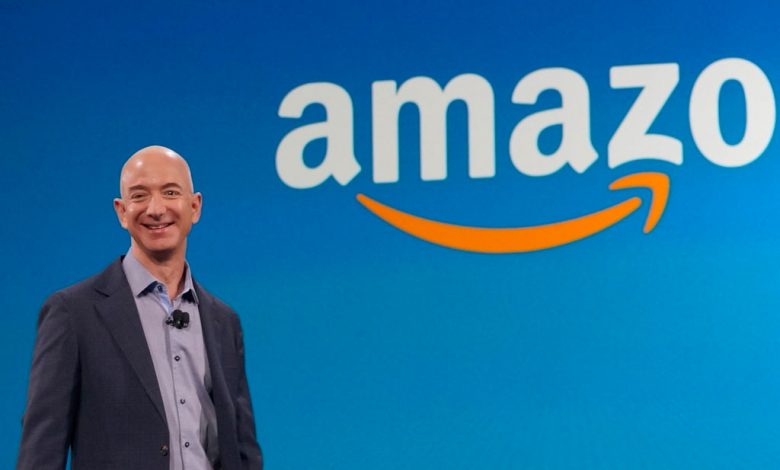 "If you're a shareowner in Amazon, you may want to take a seat, because we're not thinking small, " Jeff Bezos (CEO & Founder of Amazon).
Bezos continued:
"Under normal circumstances, in this coming Q2, we'd expect to make some $4 billion or more in operating profit. But these aren't normal circumstances. Instead, we expect to spend the entirety of that $4 billion, and perhaps a bit more, on COVID-related expenses."
This all after Amazon and Bezos have been hit with scrutiny over Amazon working conditions, safety gear and wages for warehouse staff.
After this statement, the Amazon share priced tumbled over $100 in after hours trading. Still, Amazon is seeing record high numbers as most customers are not looking to leave their home, so they're ordering online.