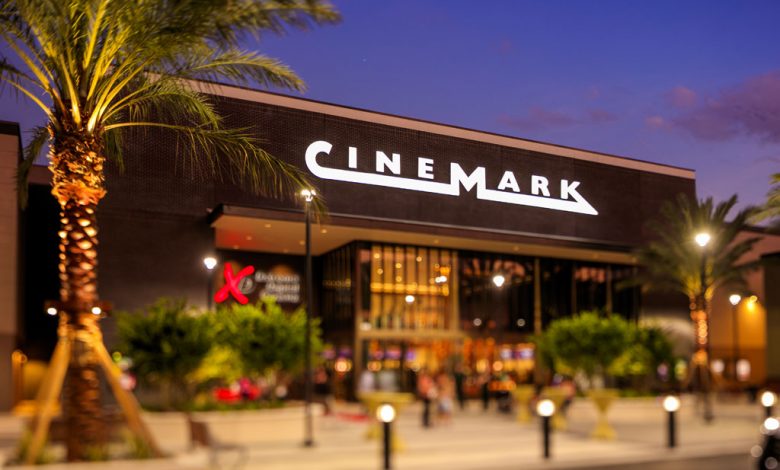 Gov. Greg Abbott is allowing nonessential businesses to reopen on Friday, May 1st. Things like restaurants, retail stores, malls and movie theaters (but at 25% capacity).
While some businesses will re-open and see this as relief, other businesses still believe it's too early to reopen.
Cinemark movie theaters are of the latter. Cinemark said Monday that it is aiming to reopen in the middle of the summer "contingent upon health and safety regulations, as well as availability of studio content."
So while many RGV natives hope to ease the stress and pass the time of this virus at the movies, that won't happen May 1st.
Other theaters throughout Texas that also will not open are: Alamo Drafthouse, AMC and Studio Movie Grill.