Lifestyle
Coronavirus Spending On Alcohol, PJs & Books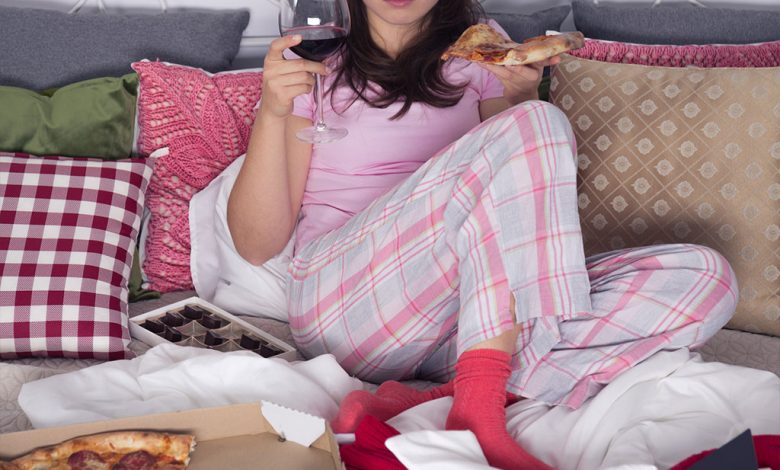 The coronavirus has so many people spending every waking hour at home now, with blanket stay at home orders throughout the country. With everyone at home, US e-commerce sales have jumped 49% between March 12 – April 11, according to new stats released by Adobe.
Some of the biggest online sales gains… books. According to Adobe, book sales are up 100%, alcohol sales are up 75% and electronic sales are up 58%. One other interesting note, Pajama sales has soared 143%, while pants (or as the Internet is now calling them "hard pants") have dropped 13%
These new numbers from Adobe show how e-commerce is critical during a pandemic, no matter what you're spending it on.