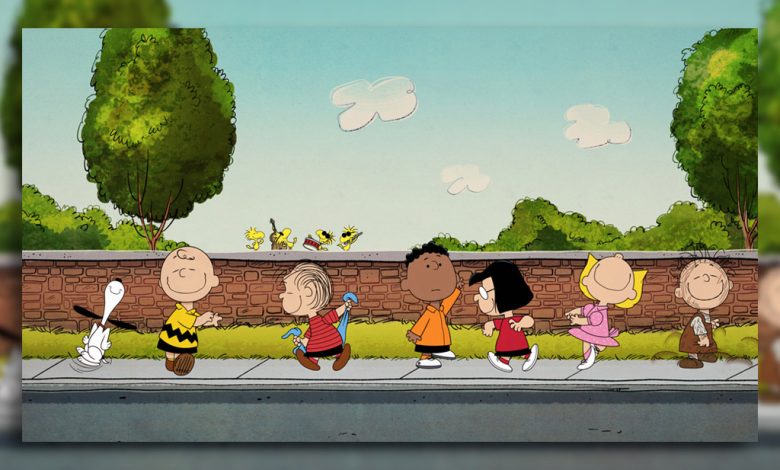 This will be a very different holiday season for many, yes, due to Coronavirus, but a beloved classic will no longer be on TV.
This will be the first time in 60 years that the Charlie Brown specials will not air on TV signaling a push to streaming in recent years.
Peanuts classics such as "It's the Great Pumpkin, Charlie Brown," "A Charlie Brown Christmas," and "Charlie Brown Thanksgiving" will stream exclusively on AppleTV+.
This is part of a new streaming negotiation between Apple, Peanuts Worldwide and Lee Mendelson Film Productions, and WildBrain.
For more information you can visit this link.