Food
Instacart Will Hire 250,000 Shoppers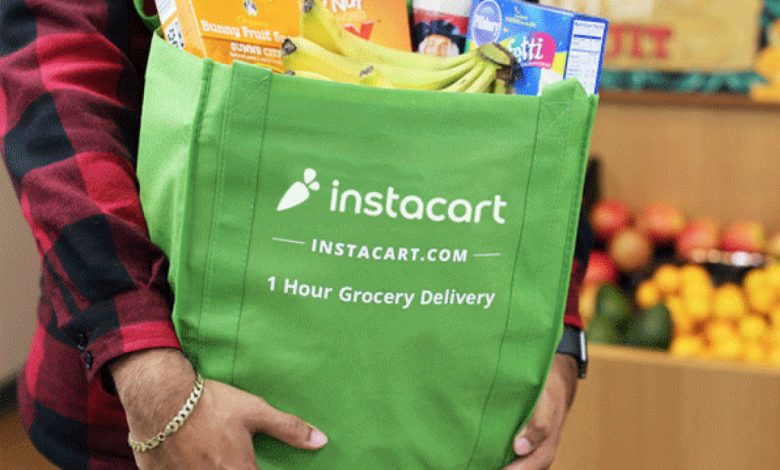 The online grocery shopping company, Instacart, announced today they will hire an additional 250,000 grocery shoppers. This comes as the demand for shoppers has increased exponentially. In fact, Instacart has seen a 500% year-over-year increase with the average customer basket size increasing by 35%.
Instacart has already hired an additional 300,000 grocery shoppers last money.
The new hires will to serve six regions: California, Massachusetts, New York, Pennsylvania, Washington DC and Toronto.