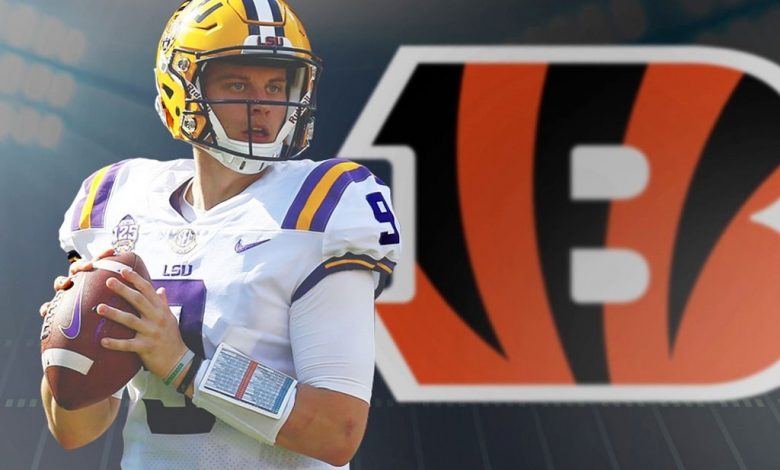 The 2020 NFL Draft kicked off tonight, and Joe Burrow (QB – LSU) was the first overall pick by the Cincinnati Bengals.
The Draft, which was virtual, had Zoom video conferences all over the country, with remote videos inside the players homes. While it was different, it was still great to have a little bit of sports back in our lives.
Chase Young (DT – Ohio State) was picked #2 by the Washington Redskins.
The Dallas Cowboys picked CeeDee Lamb (WR – Oklahoma) at number 17.
The Houston Texans did not have a first round pick.