Politics
Final Presidential Debate Taking Place Tomorrow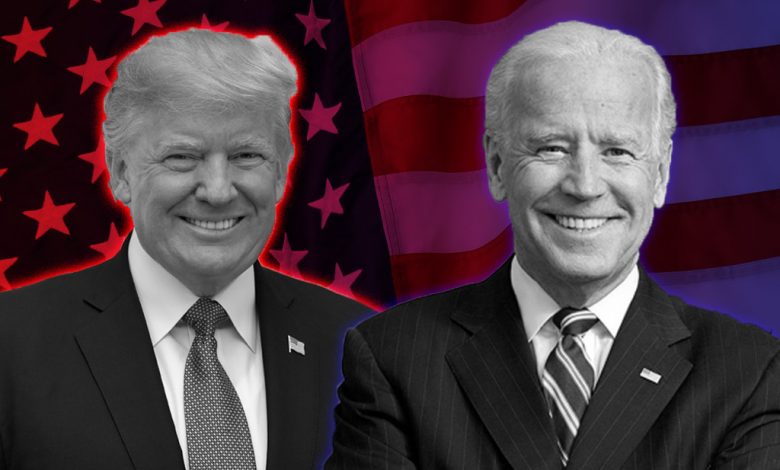 President Donald Trump and Democratic presidential nominee Joe Biden are going head-on one last time before Election Day on Nov. 3rd.
This time however there have been new rules set in place to aid or prevent interrupting by both candidates. The candidate's microphones will be muted during each of their two-minute answers at the beginning of each topic.
The debate will be in Nashville at the Curb Event Center at Belmont University and will be moderated by NBC News White House correspondent Kristen Welker.
The topics for Thursday's debate include:
• American families
• Climate change
• Fighting COVID-19
• Leadership
• National security
• Race in America
You can watch the debate on all major networks.