Politics
Vice Presidential Debate Taking Place Tonight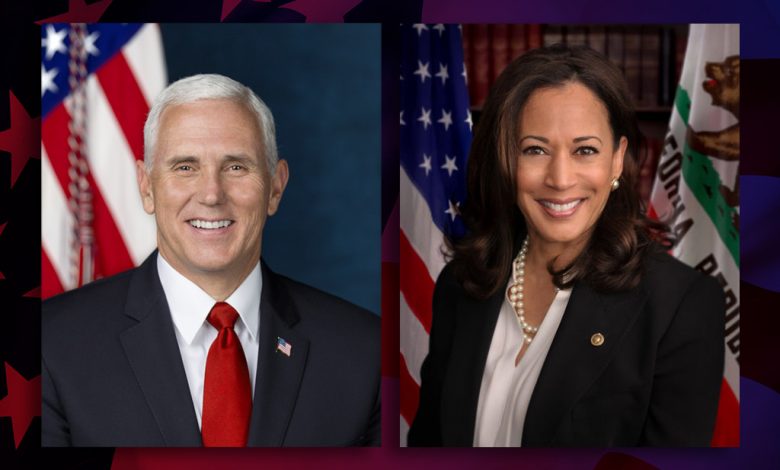 Democratic California Senator Kamala Harris and Vice President Mike Pence will face off tonight in Salt Lake City for the only vice presidential debate of the campaign.
Two more debates with President Trump and Democratic nominee Joe Biden are scheduled to take place Oct. 15th and Oct. 22nd.
You can watch the debate tonight on ABC, CBS, Fox and cable news networks like CNN, Fox News, and MSNBC at 8PM.