Music
Band Dedicates Music to the Postal Service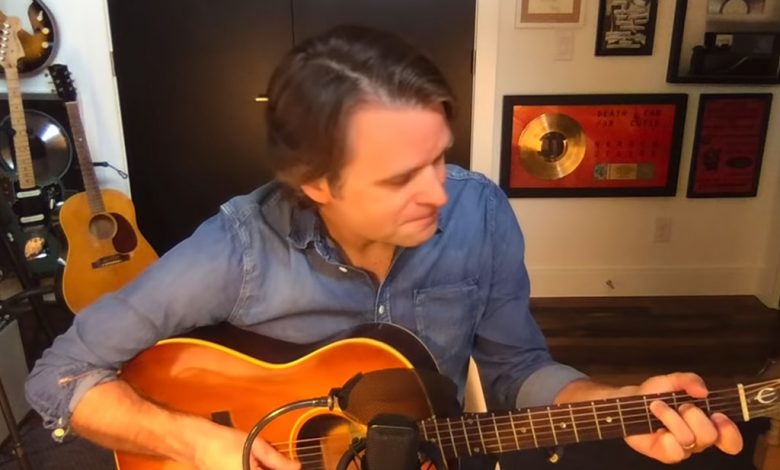 The Postal Service band dedicated their song Such Great Heights to the US Postal Service amid President Trump's claims about mail-in election fraud.
Singer of The Postal Service (and Death Cab For Cutie), Ben Gibbard took to YouTube to perform some of their songs as part of #TeamJoeSings for the Democratic National Convention.
Gibbard stated they named the band The Postal Service since they used the US Postal Service to make their music since his bandmate Jimmy Tamborello lived in LA, while he lived in Seattle.
Watch the performance below: