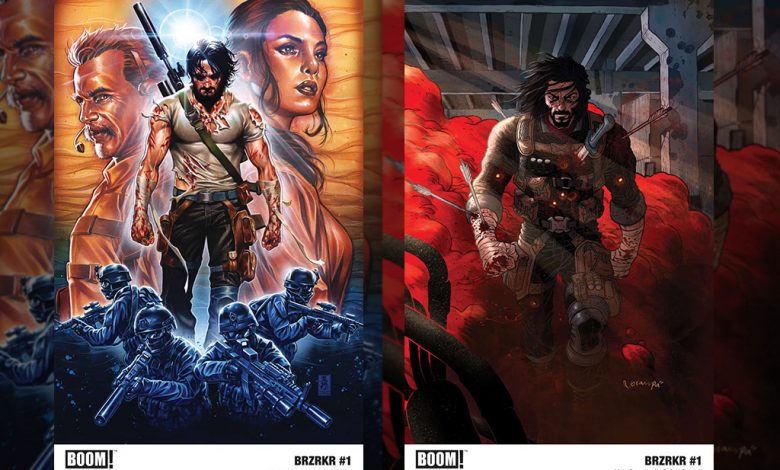 Actor Keanu Reeves is working on a comic book series titled "BRZRKR."
Reeves most notably known for his roles in The Matrix, John Wick, and the Bill and Ted movies is collaborating with comic book writer, Matt Kindt.
"BRZRKR" will be about an immortal warrior who works for the US government. Reeves stated he has always loved comics since he "was a young kid and they have been a significant influence on [him] artistically."
The first issue of the series will be available October 7th.
Read more here.