Music
iHeart Radio Festival Still Taking Place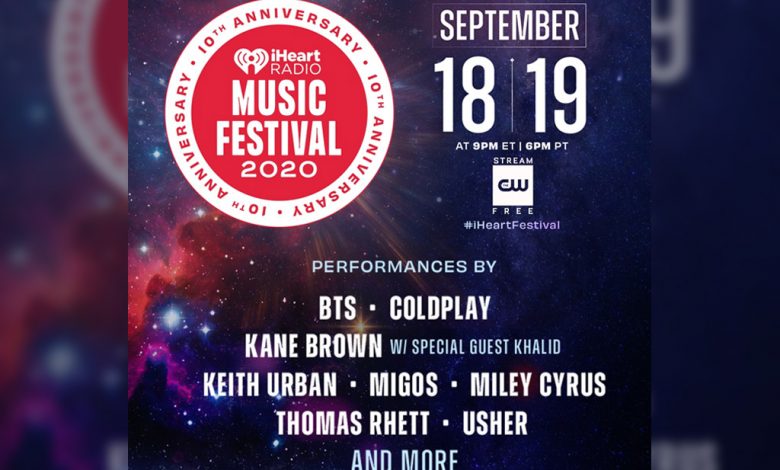 Due to the Coronavirus, the 10th Anniversary of the iHeart Radio Festival will happen virtually.
BTS, Coldplay, Miley Cyrus, and more will perform on stages in Los Angeles and Nashville on September 18th and 19th.
Fans will be able to watch the show live on the CW app, cwtv.com, and on iHeartRadio stations and will also have the opportunity to take part in virtual meet and greets.
Select performances will air on the CW on Sept 27th and 28th.