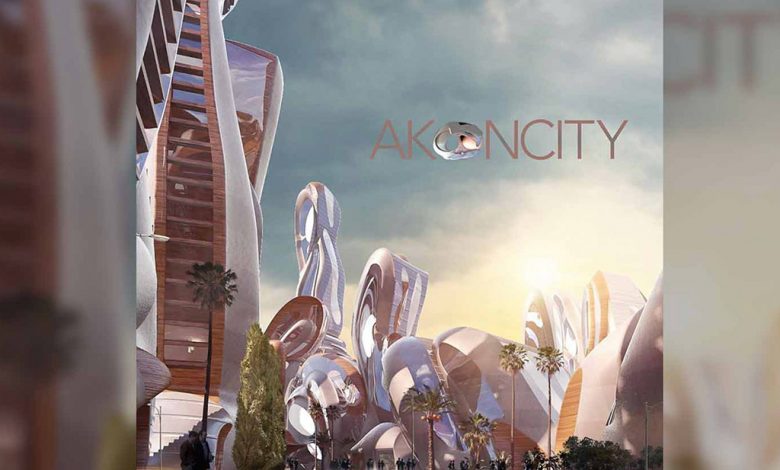 Rapper Akon has been awarded $6 billion to construct a city in his hometown of Senegal.
The "futuristic cryptocurrency themed," Akon City has been in development since 2018 and will have all the facilities a city needs including hospitals, schools, a police station, and a power plant.
The city will be built in two phases with phase one completed by 2023 and the second phase by 2029.
Akon City will operate exclusively on Akon's own digital currency, Akoin.