Sports
NBA Hopefully To Resume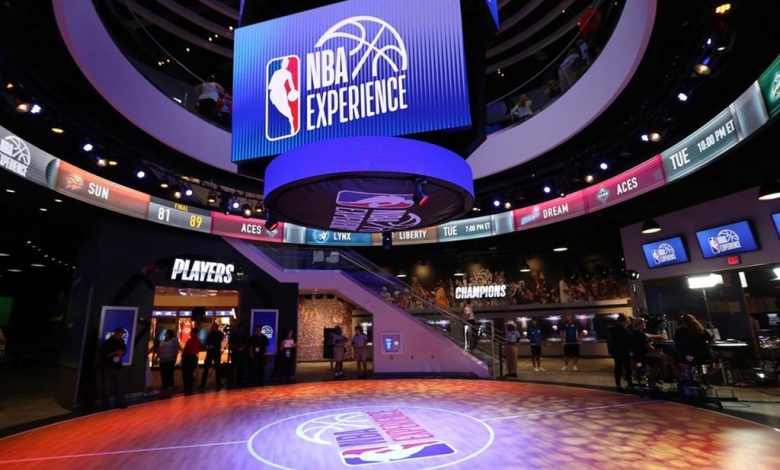 According to Chris Haynes of Yahoo Sport, Lebron James, Chris Paul, Kevin Durant, Anthony Davis, Giannis Antetokounmpo, Kawhi Leonard, Step Curry and more NBA Stars have "formed a united front to resume the 2019-20 season."
Most NBA teams were allowed to reopen their training facilities last week (some are still closed due to local restrictions). The rumor mill has suggested NBA stars finish with an abbreviated season and playoffs, all from one location with only players, coaches and personnel present. A bubble location that would not allow anyone in or out, a Bio-Dome concept.
The main location that many keep coming back to is Disney World. The league could continue at WDW ESPN Wide World of Sports Complex. The facility is 220-acres, full of basketball courts so multiple games could happen at the same time. And obviously, with Disney World currently closed, there is plenty of space at their hotels.
Time will tell if the NBA season will finish out.