Lifestyle
All Texas Nursing Homes To Be Tested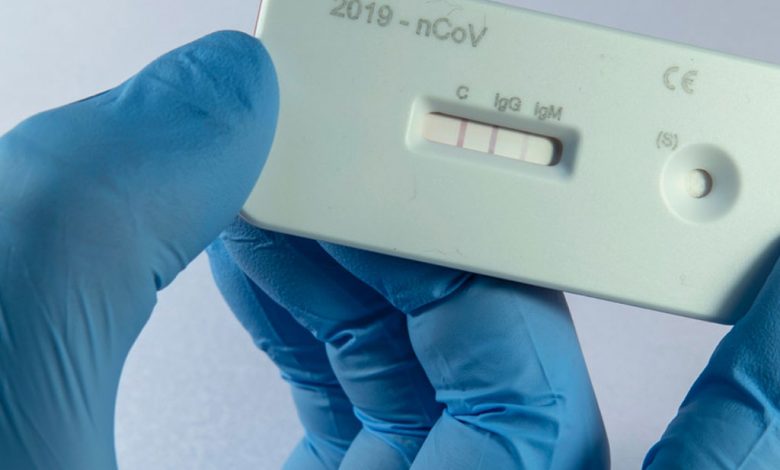 Gov. Greg Abbott directed three state agencies to make sure "100% of residents and staff in Texas Nursing homes" are tested for Covid-19 (coronavirus).
"The State of Texas is working to rapidly expand our testing capacity-especially among vulnerable populations in Texas nursing homes," said Abbott. "This important collaboration among HHSC, TDEM, and DSHS will ensure that any potential clusters of COVID-19 cases in nursing homes are quickly detected and contained."
This is after most deaths have been linked to nursing home spread. This came as Texas added about 1,100 new cases in one day. As of late Monday afternoon, Texas counted nearly 40,000 coronavirus cases since early March and over 1,100 fatalities.