Music
D-Tronics Launches Online Shopping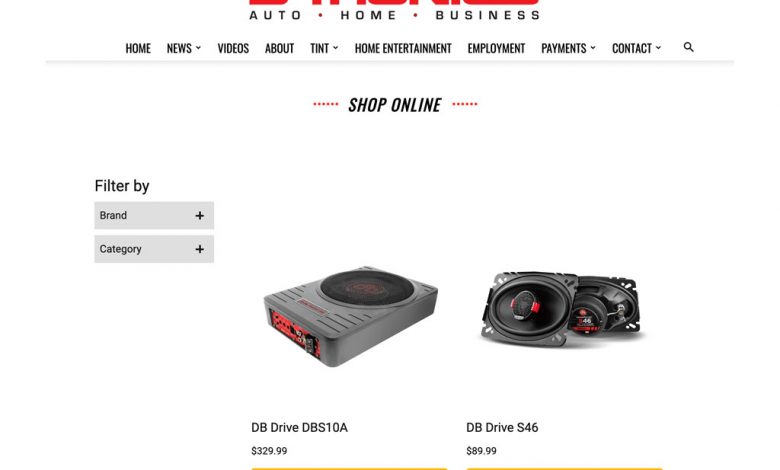 Local business, D-Tronics, launches e-commerce section of their website.
The store, which closed due to Cameron & Hidalgo County shelter in place orders, have launched their online website where customers can purchase speakers, subwoofers, amplifiers, radios and more.
"It's a tough time for us, but we have to grow," says Manager Pablo Rodriguez. "This shut down has given us some time to concentrate on how to make D-Tronics better for customers. We've completely cleaned all four of our stores from top to bottom, we've implemented an online shopping website where customers can buy from their home and pickup, curbside at any of our locations, and some more things that will help us in the long run."
Looking to shop, visit their website: D-Tronics.com/Shop.