Sports
Tim Duncan Joins Basketball Hall Of Fame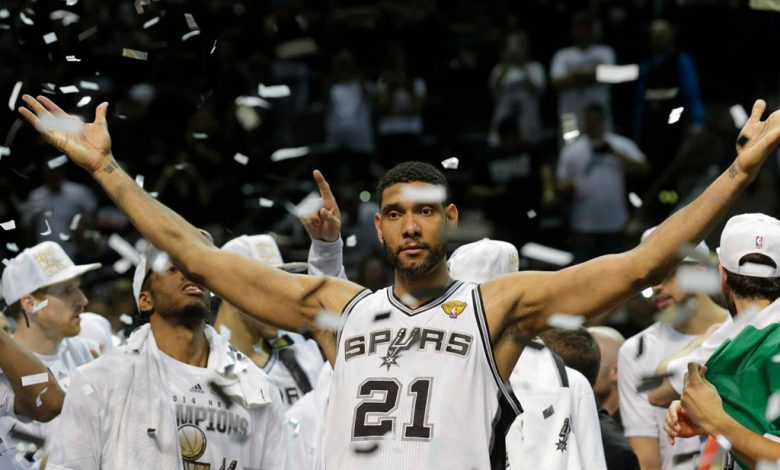 The San Antonio Spurs PF Tim Duncan will be inducted into the 2020 Naismith Memorial Basketball Hall of Fame! Tim Duncan's resume reads: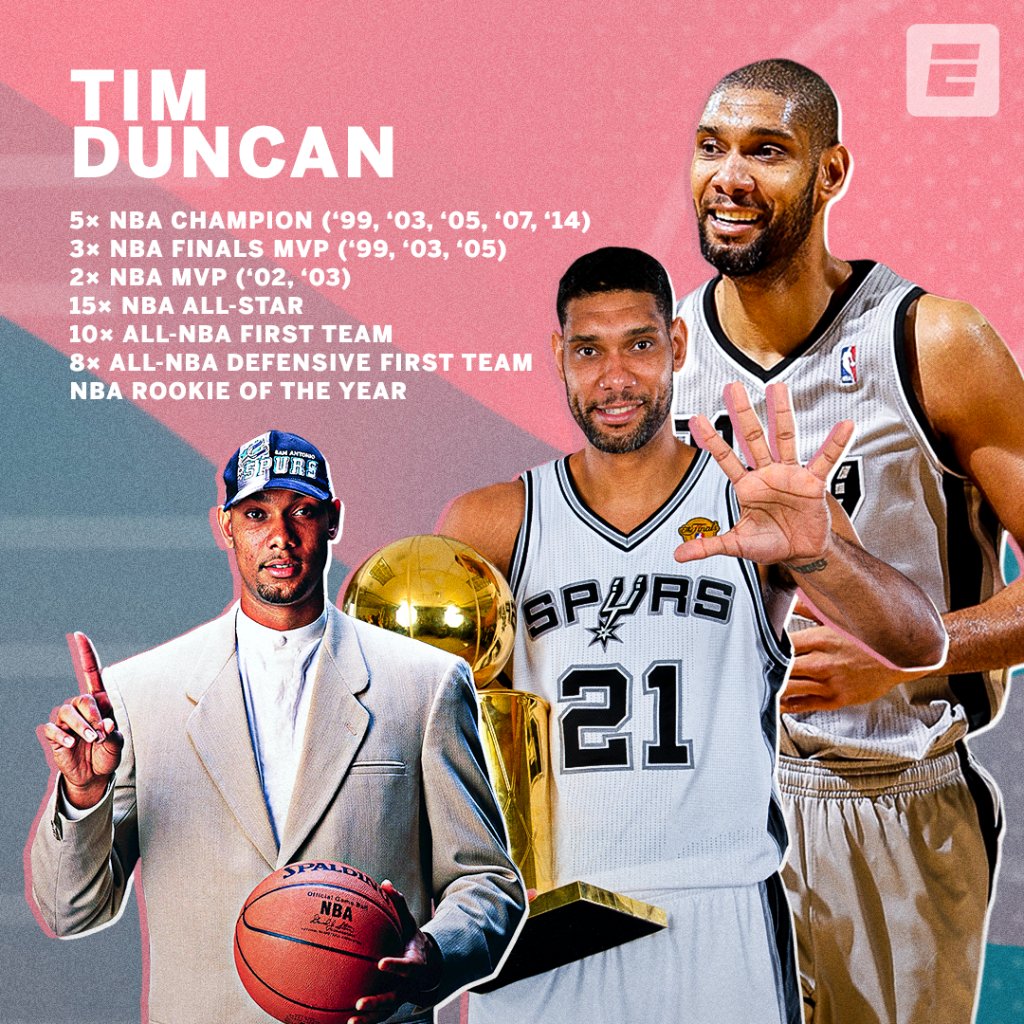 Duncan, known for not being flashy, not outspoken, not controversial. The Spurs, with Duncan at the helm, were often referred to as "plain", "old", "boring" and "vanilla." I'm sure many teams, and players, would take all those terms to have half the championships Tim Duncan has. To sum it up, if you added EVERY NBA teams playoff wins together, Tim Duncan (himself) would finish in the top 10 (157 wins), after Oklahoma City Thunder but before the Houston Rockets. Insane.
Watch Tim Duncan's interview on ESPN SportsCenter here:
Duncan joins Kobe Bryant, Kevin Garnett and others in the 2020 Hall Of Fame Class.