Sports
Wrestlemania 36 This Weekend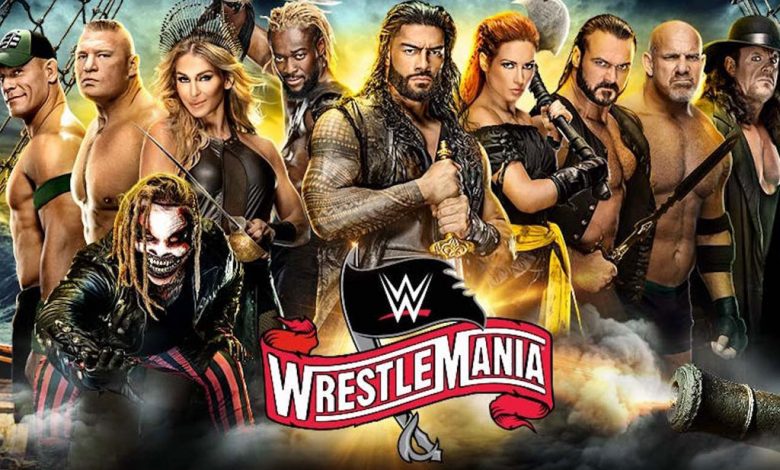 Ok, so the Coronavirus has pretty much taken the thing so many of us love, Sports. If you're looking for sports thing weekend, then WWE has some "sports entertainment" for you! For the first time ever Wrestlemania will take place over two nights! Saturday April 5th and Sunday April 6th (start time 6PM CST).
And, it will take place in front of a live crowd of… 0. That's right, WWE is still having their weekly wrestling shows, Raw & Smackdown, but they are filming them at the WWE Performance Center in Orlando, FL in front of no crowd. It will be weird. It will be different. But, it will hopefully take your mind off the current state of the world, if even for just a few hours.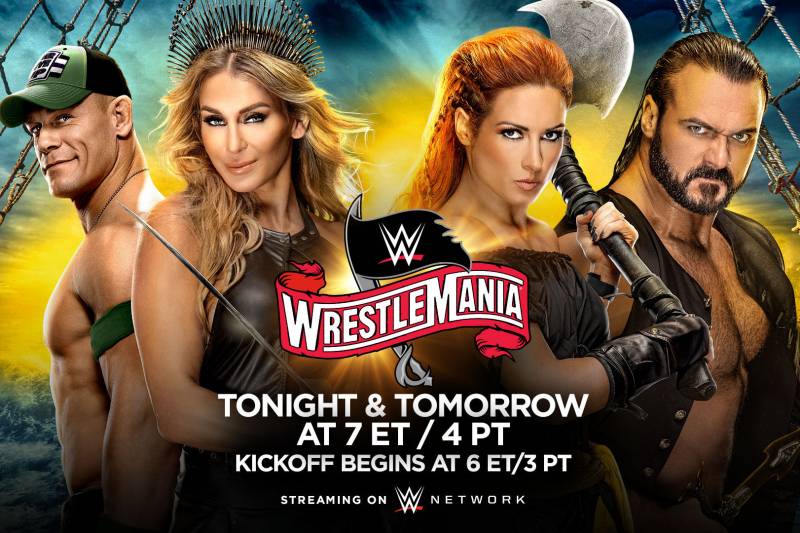 Some of the bigger matches:
Undertaker vs. AJ Style (Boneyard Match)
John Cena vs. The Fiend Bray Wyatt (Firefly Funhouse Match)
Goldberg vs. Braun Strowman (Universal Championship Match)… Strowman is a sub for Roman Reigns who will not be appearing
Brock Lesnar vs. Drew McIntyre (WWE Championship Match)
Charlotte Flair vs. Rhea Ripley (NXT Women's Championship Match)
Becky Lynch vs. Shayna Baszler (WWE Raw Women's Championship Match)
Wrestlemania 36 is FREE for new subscribers to the WWE Network.