Lifestyle
More Cases of West Nile and New Cases of Dengue Fever in the RGV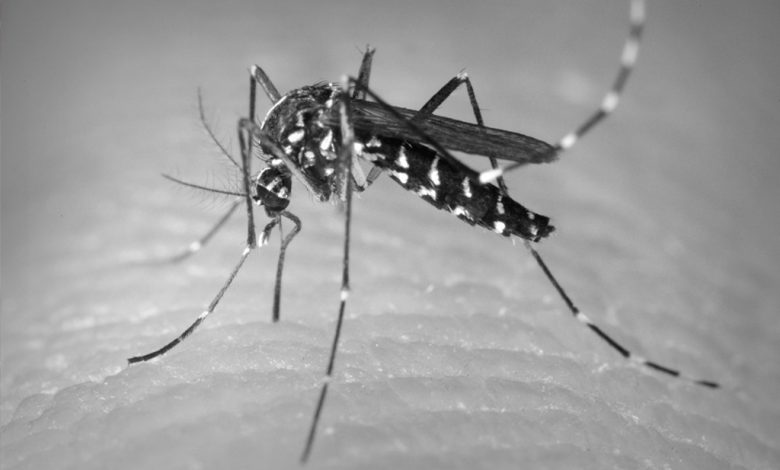 Hidalgo County officials reported 4 more people tested positive for West Nile Virus and there are three new cases of Dengue Fever in the county.
The new cases of West Nile were in Mercedes, Weslaco, and Edinburg.
The CDC states that 1 in 4 people infected by Dengue Fever will get sick and 1 in 5 infected from West Nile will become ill.
County officials are urging residents to take the proper precautions by wearing "long sleeve shirts and pants while outdoors and should also avoid standing water."