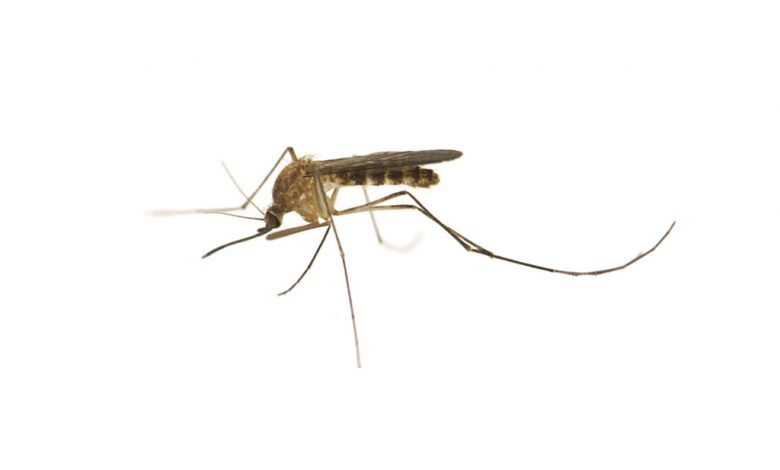 Three cases of West Nile Virus have been confirmed in the Rio Grande Valley.
The cases were confirmed Monday by Hidalgo County's Health and Human Services Director Eduardo Olivarez. Two of the cases were in Mercedes and the other in Weslaco.
Preventive measures citizens can take to prevent getting West Nile are getting rid of any standing water in and outdoors in planters, buckets, toys, and tires and applying repellent and wearing long sleeve shirts when going outdoors.
West Nile is the leading mosquito-borne disease in the US.