Lifestyle
Ruth Bader Ginsburg Tribute Mural in San Benito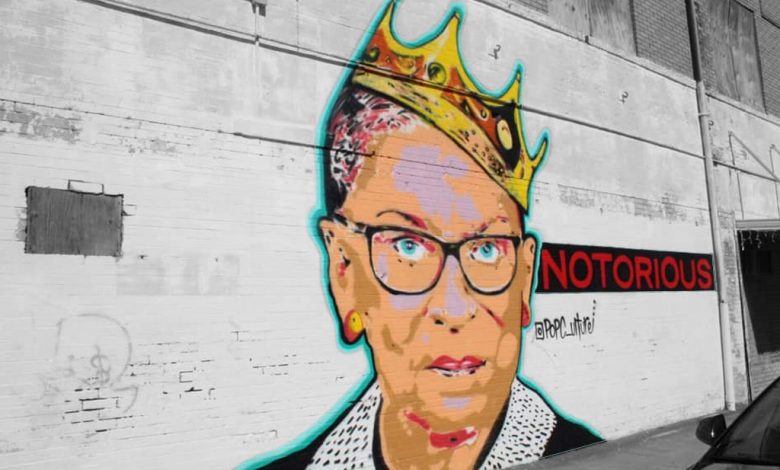 The walls of a San Benito Barbershop are now a tribute to Supreme Court Justice Ruth Bader Ginsburg.
From Alamo, Alexander Gonzalez, known as Pop Culture painted RBG outside of San Benito Barbershop Notorious Cutz after being contacted by shop owner Gabriel Leal.
Gonzalez also painted Vanessa Guillen, fallen Texas DPS Trooper Moises Sanchez and the two McAllen officers Ismael Chavez and Edelmiro Garza.
The mural is located on the corner of Stenger Street and Sam Houston Blvd. in San Benito.
You can see more of his art on his Instagram account.