Music
Vin Diesel Releases First Single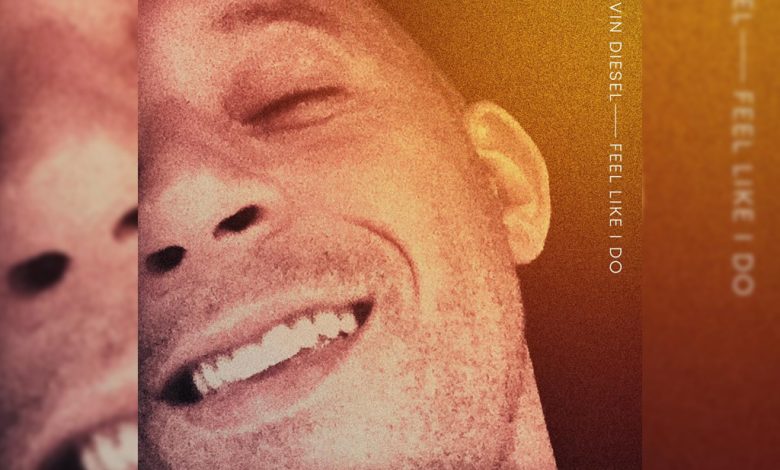 Vin Diesel has released his first single "Feel Like I Do."
The song was written and produced by Petey Marten and released through Kygo's record label Palm Tree Records.
Diesel went on "The Kelly Clarkson Show" to premiere his song and said he is "blessed" to "have another creative outlet" since he would normally be out on a movie set.
While promoting his movie Bloodshot back in March Diesel went on The Late Late Show With James Corden and gave the first hint that he was recording an album.
Listen to "Feel Like I Do" on Spotify.