Music
Famous Guitarist Releasing New Book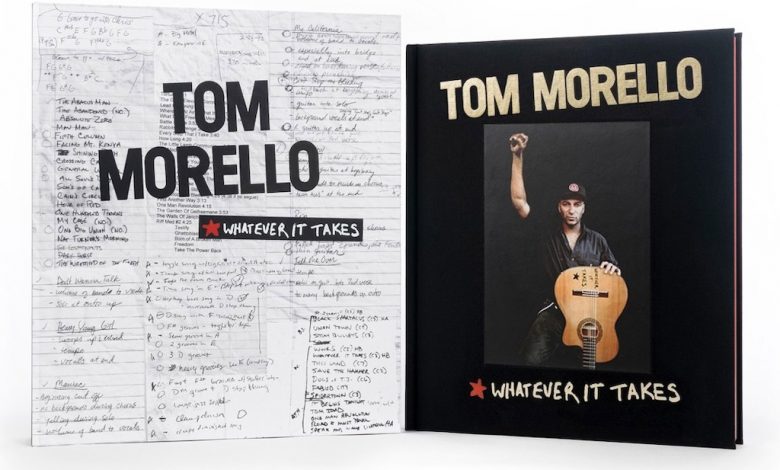 Tom Morello, most notably known as the guitarist for rock band Rage Against the Machine, announced he is releasing a new book in October.
The book titled Whatever It Takes documents Morello's journey as a musician and political activist.
"This is a book about a lifelong mission. A mission that more often can be felt rather than articulated. There are clues to the nature of the mission in the guitar riffs, the crazy solos, the lyrics, and in the shared sweat and solidarity of friends and comrades onstage and off," Morello stated.
You can pre-order Whatever It Takes here.