Lifestyle
Distillery Gifting 20,000 Bottles of Hand Sanitizer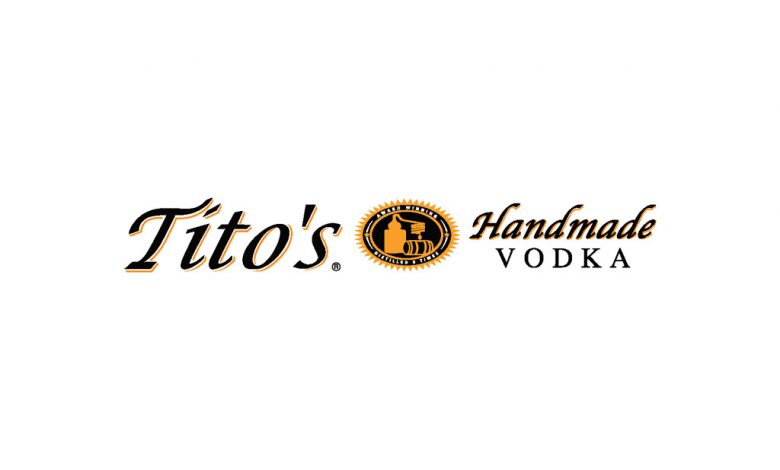 Tito's Vodka will be distributing hand sanitizer to citizens in Brownsville.
The company began production of hand sanitizer in late March and has been giving away hand sanitizer to frontline workers and organizations throughout the US.
Brownsville residents will be able to pick up the hand sanitizer at the Brownsville Sports Park from 9AM – 2PM on August 1st.
For more info visit the link.