Music
Sibling Trio's Album Debuts at No 1. In UK Charts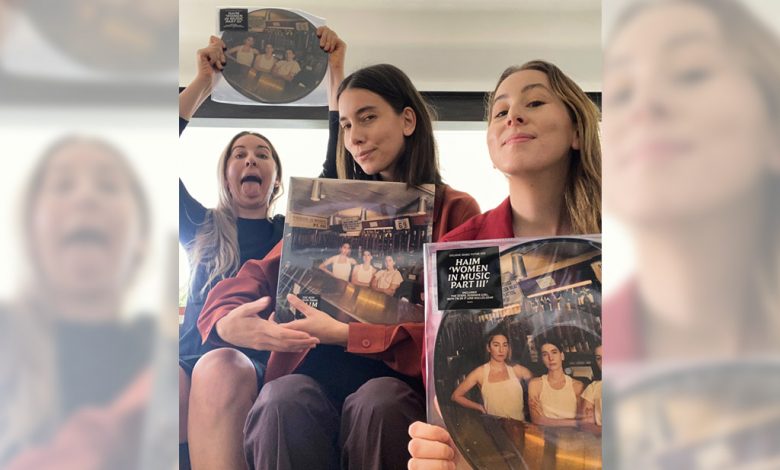 California all sister rock band, Haim make it number 1 in the UK with their new album Women In Music Pt. III.
This is their first time back in the UK charts since 2013's Days Are Gone.
The album was originally set to release on April 24th, but ended up being delayed due to the coronavirus.
Check Out The Video For Their Single Don't Wanna off of Women In Music Pt. III.