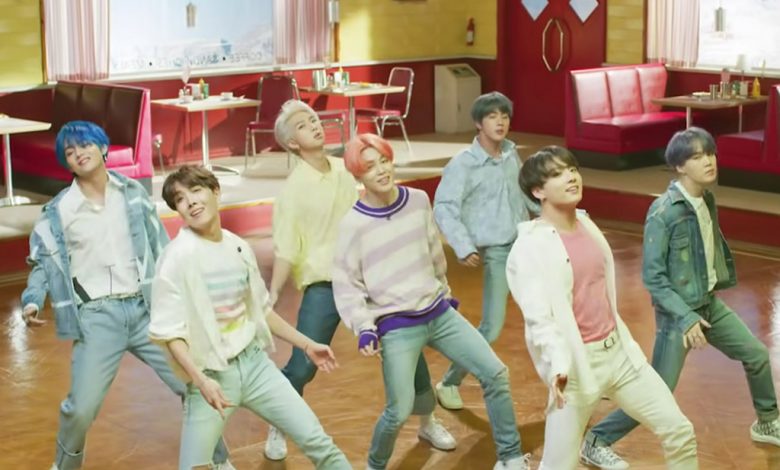 K-Pop superstars BTS and their fans, known as the BTS Army donated over $2 million to Black Lives Matter.
The contribution came after fans heard the news of BTS donating $1 million to Black Lives Matter and they decided to match it, starting the hashtag #MatchAMillion on Twitter.
The BTS Army raised $1,026,531 from 35,609 donors in a little over 24 hours.
BTS has stated they "stand together" against racial discrimination.