Sports
Bundesliga Will Be Europe's First Major Sport To Return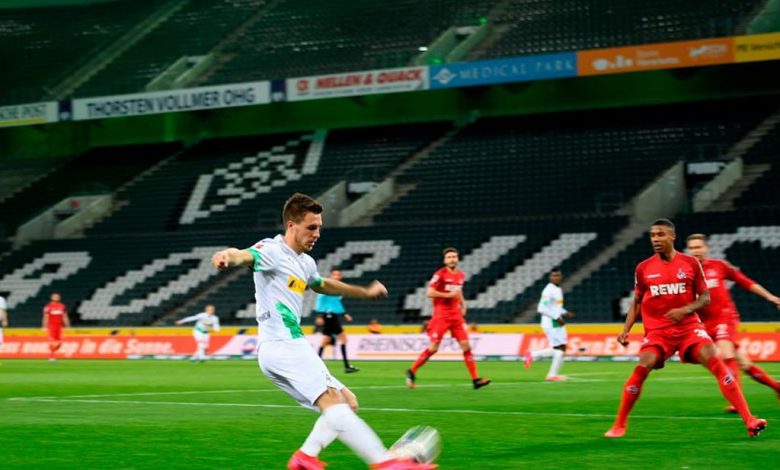 Germany has given the green light for the Bundesliga to re-start. The league has 9 match-days left, and is committed to finish the season by June 30th.
They have announced the earliest possible return date is May 15, with a May 22 start also considered.
The games will be held without spectators, due to the coronavirus pandemic.
"Games without spectators are not an ideal solution for anyone. In a crisis threatening the very existence of some clubs, however, it is the only way to keep the leagues in their current form," said Christian Steifer, chief executive of the DFL.
If anything, this could be good news for the other professional sports leagues around the world. They can learn from their opening, with talks that the NBA wants to re-start this summer in a closed environment, like Disney World.