Sports
Red Rifle Returns To Texas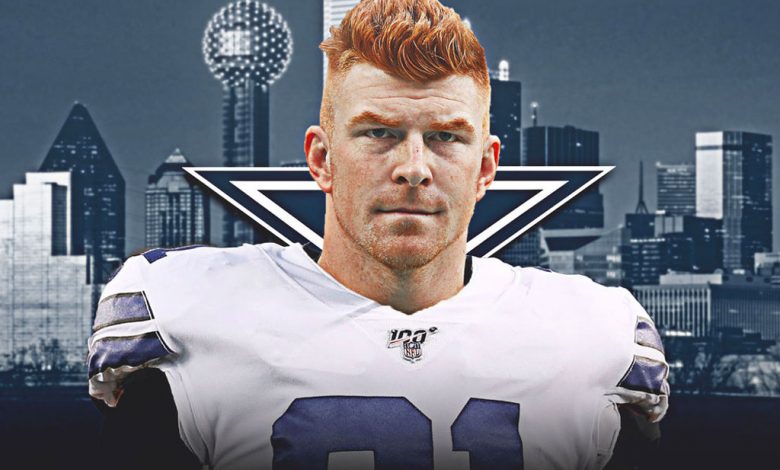 Andy Dalton, the Red Rifle, is coming back to Texas (cue Bowling for Soup song).
The Cincinnati Bengals released Dalton on Thursday, and today the Dallas Cowboys have signed Dalton to a 1 year $7 million contract, per ESPN.
Many thought Dalton would head to Jacksonville or New England, where he'd have a fighting shot at being the starter, but he opted to come back home to Texas, and sit behind Cowboy's starter, Dak Prescott.
The Cowboys current QB depth chart is as follows: Dak Prescott, Andy Dalton, Cooper Rush (who is an unrestricted free agent), Clayton Thorson and Ben DiNucci (7th round draft pick this year).