Food
Join Sam's Club For Free!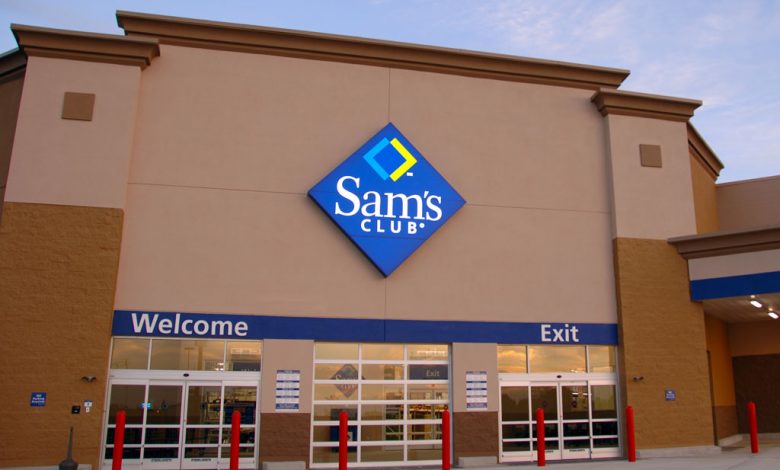 Sam's Club is offering a free membership… kinda.
How Does it Work?
A normal membership is $45… so when you sign up, you'll get $45 off your first purchase. So if you've always wanted to join, now is the time. To get the offer enter your email address after clicking the button below.
Get The Offer