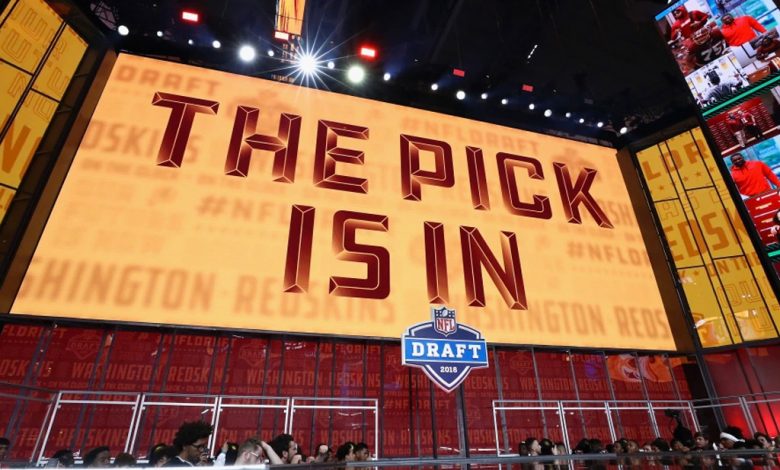 The NFL announced earlier this week, the 2020 Draft will be virtual.
The Draft, which will go on as scheduled, April 23-25, but not from it's original location. The NFL Draft was scheduled to take place in Las Vegas, at the Bellagio hotel. Rumors were the stage was to float on the pond where the Bellagio fountains reside. The players were to ride a boat out to the main stage once they were drafted.
Now, that won't happen. The event will still be televised, but most likely happen in a very basic form.
Dallas Cowboys First 3 Rounds
Round 1 – Pick 17
Round 2 – Pick 51
Round 3 – Pick 82
Houston Texans First 3 Rounds
Round 1 – No Pick
Round 2 – Pick 57
Round 3 – Pick 90
Catch the draft on ESPN.